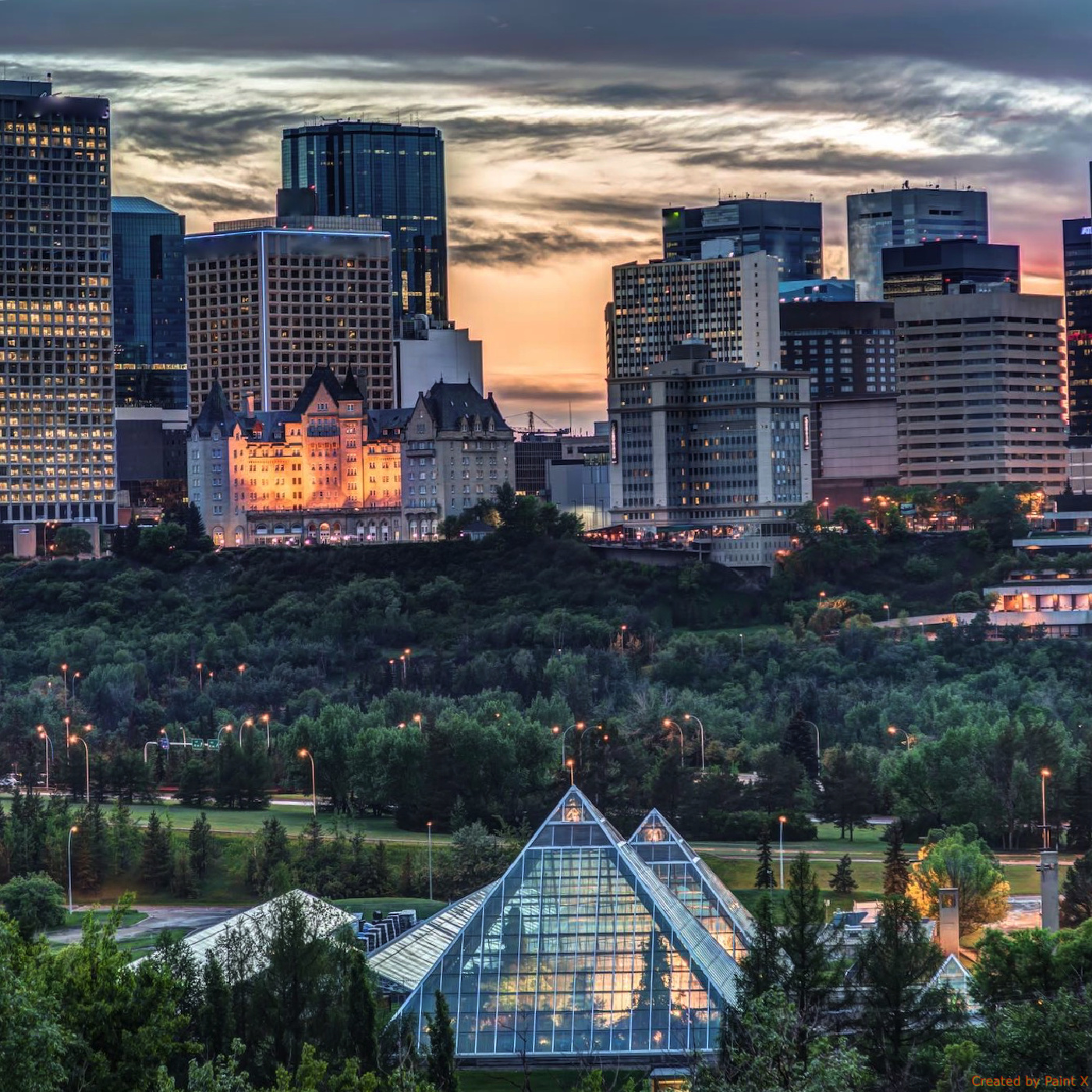 Omar Mosleh is a journalist for MetroStar Edmonton who writes on a variety of important topics, including racism, inner-city issues, and vulnerable populations. Omar has experienced some notoriety of late for an article he wrote exposing some extremist and racist behaviour taking place in Edmonton. We discuss the Canadian Yellow Vest movement, Nationalism, Islamophobia, and why it seems our gut reaction is denial when we hear about extremist behaviour in our own backyard. I appreciate how thoughtful, well-spoken, and engaging a person Omar was to talk with, and he certainly helped me understand a lot.
Episode Notes
Omar Mosleh | Twitter
"Citizens Don't Feel Safe as Hate Fills Edmonton's Streets"